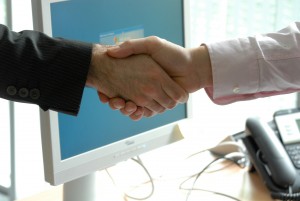 Managing tenants can be a hassle, but tenants are essential to making your commercial real estate investment a successful one. You want to make sure you find tenants with a good credit rating who are likely to pay rent on time and fulfill their lease terms. Sometimes, however, tenants will need to break a lease. When this happens, your property management company can take care of everything for you.
Tenants who break a lease contract can end up needing to provide compensation to you for losses and damages. However, you need to make sure you understand the legalities associated with collecting penalties and funds for early termination of a lease or for a tenant breaking a lease. An experienced property management company knows landlord/tenant law and will make sure that you follow all the rules when trying to collect money that is due.
You also need to make sure you get the unit filled as quickly as possible, which a property management company will take care of. Call today to learn more.